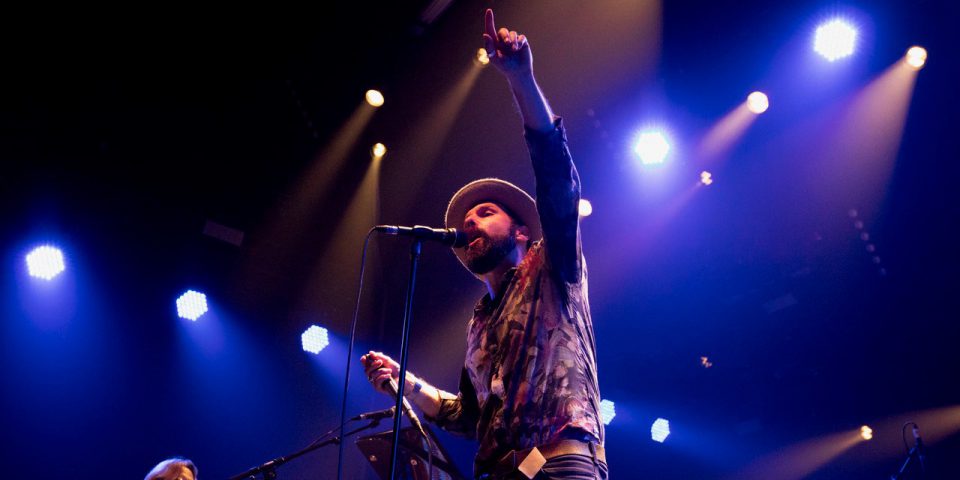 People all over the world join hands,
Start a love train, love train.
Legendär ist die Nummer von den O'Jays. 1972 haben die Soullegenden aus Ohio den "Love Train" das erste Mal losfahren lassen. Seitdem ist viel passiert – aber die Botschaft ist nicht weniger aktuell: spread the love!
Das denkt sich auch San2, als er den Titel 2016 neu einsingt. Featuring Louise Clare Marshall, Backgroundkönigin aus London, sonst unterwegs mit Jamie Cullum, Marc Almond und vielen anderen, lässt er den "Love Train" wieder Fahrt aufnehmen. Mit hinreißender, großer Soul-Attitüde. San2 & His Soul Patrol holen den legendären Sound von Atlantic, Chess Records und Motown in dieses Jahrtausend, mit Leib und Seele. Das ist ihre Mission. Spread the Love!